Best Mother's Day Gifts of 2022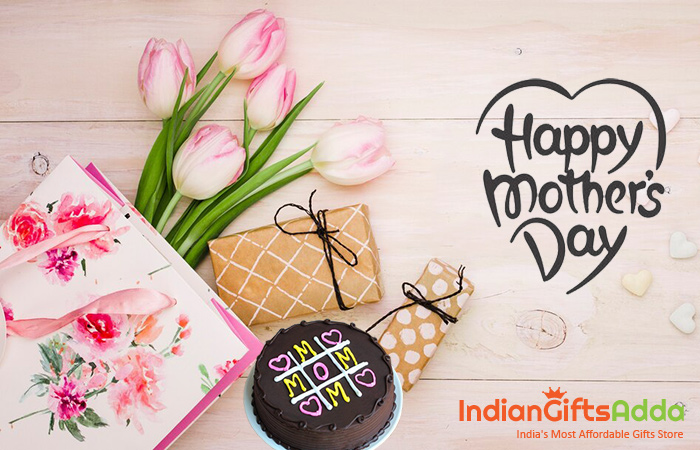 Being a mother is one of the most significant duties that every woman does selflessly without any complaints and demands. Whether it was your birthday or the first day at school, or a new class, your mother stood by your side like a pill giving you every reason to feel safe and also giving you all the space to spread your wings. She is your in-house mentor, best friend, and guide who always shows you the right path. You might have seen her juggling between the office and the household work without a frown and with all those she has at the same time surprised you with meals and presents. This is no less than love. If you are looking for a Mother's Day gift, here are the ten best Mother's Day gifts of 2022.

Of course, you can always go for Mother's Day gift ideas as you might fall short of what to do creatively this year. There are several gifting ideas for Mother's Day.
Best Mother's Day Gift Ideas for Mom
All you need to do is choose the one that aligns with your objectives and reciprocates your love for your mother in the best possible way. Even though you can never repay the things that your mother has done for you, you can surely try to reciprocate the same amount of love she has showered upon you by gifting her the best gift for Mother's Day. You can also give her personalized Mother's Day gifts, which she will cherish throughout her life, and always remember your love whenever she sees the gift.

When buying the best Mother's Day gift, you can, you can consider buying customized flower bouquets. The flower gifts make her day as beautiful as she is. For example, you can go for a rose bouquet in yellow, pink, red, and mixed-use can get extended to express love and admiration. You can also consider gifting carnations, lilies, and orchids as they represent feelings of affection and love in the best possible way.

On Mother's Day, the best gift for moms can also be cakes and sweets as they are one of the best ways to show love. You can satiate your sweet tooth by ordering customized creamy cakes that with the finest ingredients.
Special Mother's Day Gifts - Same Day Delivery


The flavourful cake boasts sweet pleasures in every bite. A collection of chocolate cakes, butterscotch cake, vanilla cake pineapple cakes are always available readily so that you can order the cake even at the last moment. In addition, you can get the cake frosted with words like mom or happy mothers' day, making it one of the most personalized mom gifts. We offer same day mother's day cake delivery to more than 1000 cities in India.

When it comes to personalized Mother's Day gifts, you can also gift a photo mug that will be a unique and valuable gift. There is a sacred place in your heart for your mother, and no other relationship can ever occupy the relationship. Mother's Day is essential. Hence it would be best to make it extraordinary by giving the best possible gifts.

A bouquet is one of the best gifts, and it doesn't necessarily have to be flowers as you can make chocolate bouquets. You can choose a Mother's Day special gift and make your mother happy like no other. These gifts are unique and will make your mother's heart jump in joy.

Conclusion
One of the best ways to make your mother feel special is by getting customized best Mother's Day gifts of 2022 for her. With the presence of our gifts, we are sure you will leave no stone unturned in making her feel at the top of the world.
Related Blog: Innovative ways to Thank Mom on Mother's Day
signup newsletter & Offers

Get Directly to Your Mail Box
Copyright © 2022. IndianGiftsAdda.com - All Rights Reserved