5 Romantic Anniversary Surprise Ideas for your Loving Partner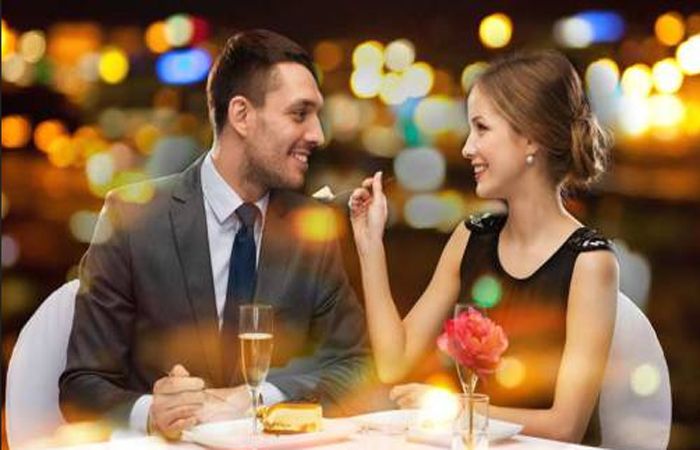 Our life partners are the ones that hold our hands and never leave us alone irrespective of the different habits we might have. They keep us safe and sane in a stressful and crazy life that we all have today. They shower us with unconditional affection and love. So anniversary is one such day where you can pamper them with anniversary gifts to make sure that they know that they are the most special for you.
What all can be done to make the day filled with love and laughter?
The celebrations can be taken to another level through the romantic anniversary surprise gift ideas that we have for you right here! Gifts are not just materialistic but are a representation of the gratitude, appreciation, and love you have for your partner. There are romantic anniversary gifts for wife that will surprise them and brighten up their day when they receive them. Here are some interesting ideas that you can try for this year anniversary surprise:
1. Decorate Room with Balloons:
This is a simple yet wonderful idea that you can give a try. One can fill the room with colorful balloons. And place an anniversary cake at the center table. The heart shape cake at midnight can also be ordered with SendBestGift. Your spouse will be surprised as soon as she enters the room and taking a look at all of the arrangements that you have made for them.
2. Go for candlelight dinner:
Going out for a candlelight dinner will never go out of style. If you remember your first date together you can visit the same restaurant as well. This will be a nostalgic experience and all of the cherished memories will be back. You can also make a reservation for a fancy restaurant or go for the cuisine that your partner loves. You can give a flower bouquet there for making it a lot more special.
3. Plan a Picnic:
If there is not much time in the busy life that you two have on normal days, it will be perfect if you plan a picnic for an anniversary. Pack some delicious lunch and go outskirts to a peaceful place. You can also order anniversary personalized gifts, magic mug, cushion, puzzle beforehand that we shall deliver to you. And gift them while you are there in each other's arms spending some quality time together.
4. Surprise with greeting cards:
Now with this we mean not one but several cute little anniversary greeting cards. You can also get anniversary gifts for bhaiya bhabhi if you are sister or brother in law. So these cards need to be placed at many places in the house. So whenever your partner will find one they will be smiling non-stop looking and the sweet gesture you have made. These are small surprises but can mean so much to the person that loves you the most and are very romantic.
Related Blog: Important Tips for Men to Surprise their Wife on 1st Anniversary
Conclusion:
So these are some cheerful ideas that you can try for celebrating your anniversary this year with your partner. Make sure that you try it and make the day magical for them.
signup newsletter & Offers

Get Directly to Your Mail Box
Copyright © 2022. IndianGiftsAdda.com - All Rights Reserved