Top 5 Last Minute Father's Day Gift Ideas – Send Best Gift Now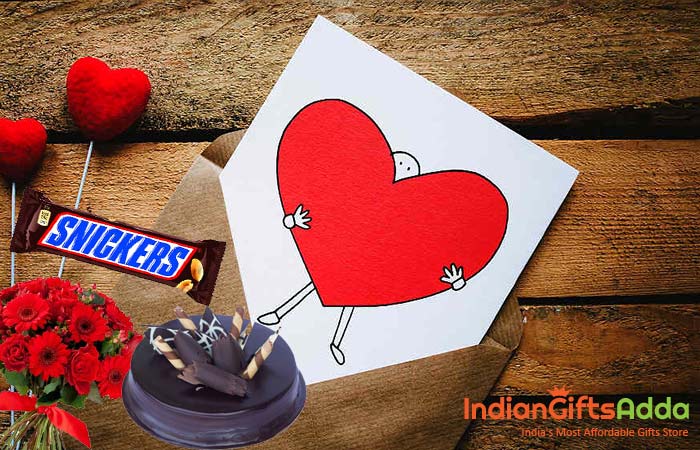 Every year the third Sunday of the month of June is celebrated as the Father's Day. The day is dedicated to fatherhood, to the significant role our fathers have played in our lives and also celebrates it. People usually celebrate the day with the Best Father's Day Gifts and wishing their father with the best Father's Day Messages.
Procrastinating earlier and then finding ourselves in a frenzy to complete a task. Yes, we all have been there. At least your father's day gifting is in no spot of bother. We have, herein, the Last Minute Father's Day Gift Ideas that you can use to flaunt your love for your beloved dad.
1. Short Vacation with Mom
It is so easy for the parents to not be able to enjoy life with the family responsibilities. Plan a short vacation for your mom and dad to surprise them. Book tickets, hotel, conveyance and surprise your dad. Look for Online Father's Day Flowers Delivery to the place they will be staying for an added surprise.
2. Complete his Look
Complete his look with a formal shirt, pair of trousers and a pair of formal leather shoes. From daily utility to making your dad stand out in his office, this gifts will do it both. Add it to a sleek watch to improve the look and a decent perfume so that he can smell nice all day long.
Related Blog:- 17th June 2018 Best Father's Day Gift Ideas
3. Personal Care Kit
Style statement cannot be made without being groomed properly. Gift him a personal care kit having a face wash, moisturizing cream, hair and beard trimmer, hair gel and beard oil. Ensure that you buy products only from a good brand. Something of a daily use to making him a heartthrob at any party, this gifts will surely be loved by your dad.
4. A Pair of Headphones
Music is the best way to relax, to unwind from the tension of work and family responsibilities. Present him with a pair of cordless headphones and help him take his music wherever he goes with no strings attached. Also, tell him where to get his favorite songs and music from.
5. Cakes and Chocolates
Bring out the child in your father with scrumptious cakes and delicious chocolates. Take the Same Day Father's Day Cakes Delivery to send his favorite cake. Or explore online chocolates to Send Father's Day Chocolates Online to him. Use the Midnight Father's Day Cakes and Chocolates Delivery to spice up your gifting.
Some honorable mentions are Father's Day Online Flowers, Personalized Beer Mug, and his favorite wine. Send Best Gift Online from any one of these and wish your father a very Happy Father's Day elegantly.
Gifting always counts and expresses more than what words do. Upgrade your gifting, go online this time and send gifts online. This Father's Day, Send Father's Day Gifts to India to your old man and let him feel the warmth of your love.
signup newsletter & Offers

Get Directly to Your Mail Box
Copyright © 2022. IndianGiftsAdda.com - All Rights Reserved